Photography is the staple of social media. Every day, 300 million pictures are uploaded to Facebook and 95 million are uploaded to Instagram. With so many companies vying for consumer attention, how do you make your photos stand out? Whether you're using a phone or camera, you don't need an impressive or expensive setup to take a great photo. In fact, we're going to share five tips that our McAllen digital marketing agency uses to make our social media clients' photos pop!
Use Natural Light
There are many options when it comes to artificial lighting. Softboxes, umbrella lights, LED lights, and many more. Although we use a number of these for photo shoots, we feel that natural light is great because it gives an airy, fresh feel to photos. Window light is our favorite since it can easily be adjusted with blinds, a diffuser, or the time of day. Keep in mind that the time of day will create different shadows.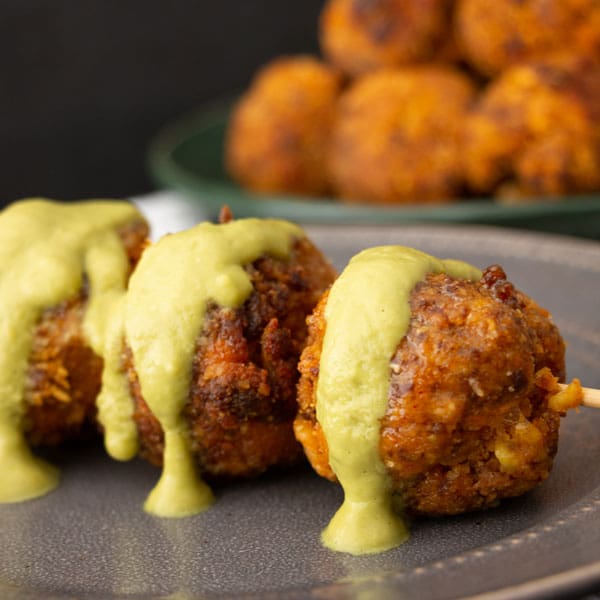 Focus on the "Hero"
If you're trying to focus on too many items, then you take away the spotlight from the "hero." For example, when taking photos for one of our clients, Delia's, we try to incorporate props, but we know that said props shouldn't take away the attention from the tamales (the hero). Props should only make the photo prettier and should never distract. We'll go into more detail on props next.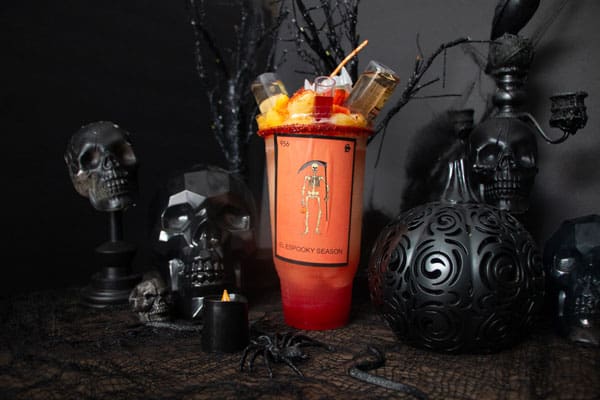 Props Help
Using props is the most fun you'll have during a photoshoot. You can use holiday props like garlands or simpler accents like garnishes or plating styles for food to spice up any look. We use props for mostly seasonal pictures to give an extra flair. As we mentioned before, don't go overboard with your props otherwise you'll distract from your hero.

Create a Cohesive Style
Never let your social media accounts appear different in style. When taking pictures, keep in mind the look you're trying to achieve. For example, the style we created for Chorizo de San Manuel is edgier and masculine, so we use darker and dramatic tones. We maintain that same tone on each platform, creating a uniform and cohesive look.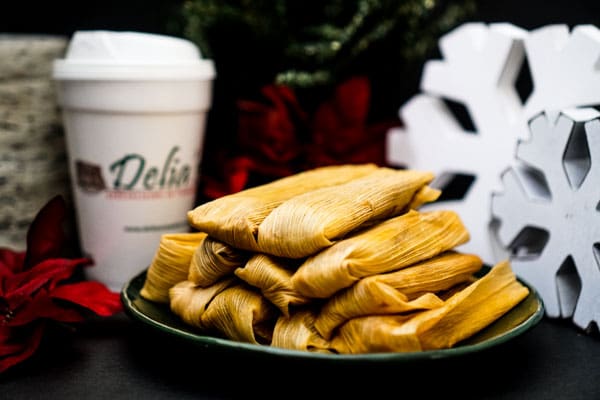 Use Angles
Tripods will always be a favorite of ours. Not only are they stable and easily controllable, but they also help find the perfect angle. Finding unique angles creates intriguing perspectives and can bring pictures to life. Close-up angles of food or a bird's eye view of a table are just some examples of how we like to photograph. This will kill monotony and keep your audience intrigued.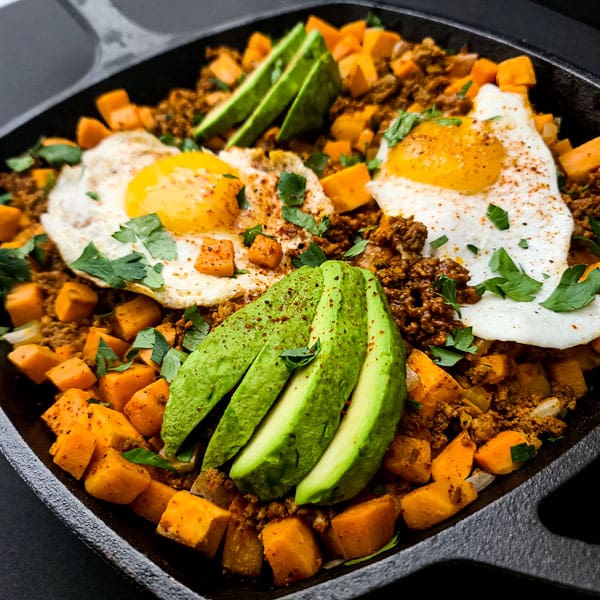 Put These Tips to Practice!
Take a look at our portfolio to see some of our work and check out our clients' social media accounts. If your business is looking for a digital marketing agency in McAllen that can create a strong online presence, then send us a message!