The Imagine It Studios Team
Great minds think alike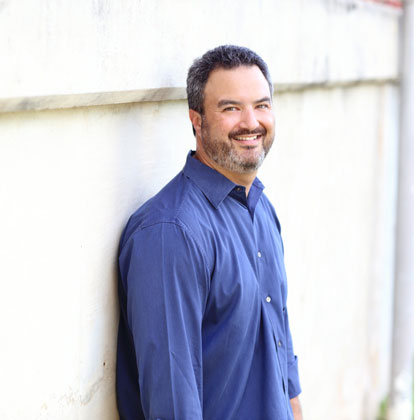 Chief Executive Officer
John King
John earned a degree in Broadcast Communications from the University of Texas at Arlington and began his career as a sports anchor and reporter. Both creative and business-minded, John has cultivated Imagine It Studios into an award-winning firm that partners with clients to strengthen their online presence, drive online traffic to create solid leads and, most importantly, garner a solid return on investment.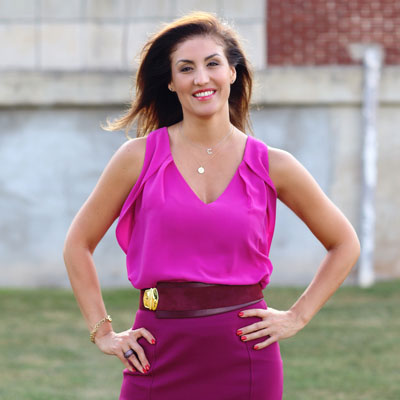 Social Media Director
Carmen Morales
Carmen is a graduate of Texas A&M University. Her career encompasses over 20 years of experience in traditional and digital marketing, sales and management. Well-versed in consumerism, her leadership roles have also given her the knowledge of marketing to a diverse audience. As director of social media, she thrives in this exciting and ever-changing field creating social media campaigns that greatly enhance the online presence for our clients.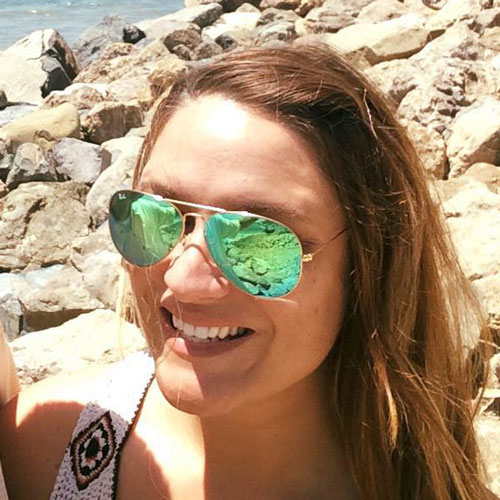 Social Media Strategist and Graphic Designer
Suzanne Hennessey
Suzanne graduated from Kennesaw State University with a Bachelor's degree in Mass Communication. She has over seven years of experience in marketing, public relations and social media. Her background has allowed her to work with many top companies, including an internship with Walt Disney Studios in California. Her professional experience has allowed her to provide creativity and experience to the our Social Media Department.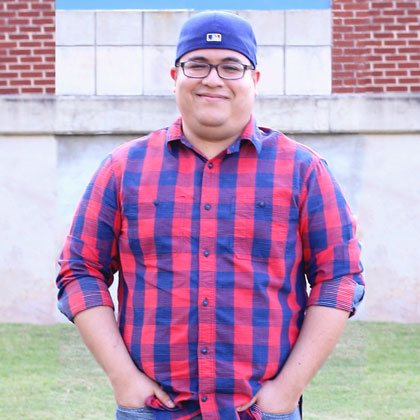 Content Team Manager and Editor
Michael Martinez
Michael graduated with a Bachelor's degree in English from the University of Texas-Pan American in 2008. Writing and editing with a keen eye are two talents he uses effectively when working with our content team. Michael's passion for the written word ensures that any topic researched and written is informative, easily understandable and, most importantly, valuable to our client's success. He also never hesitates to roll up his sleeves and write with the content team when things get busy in the office.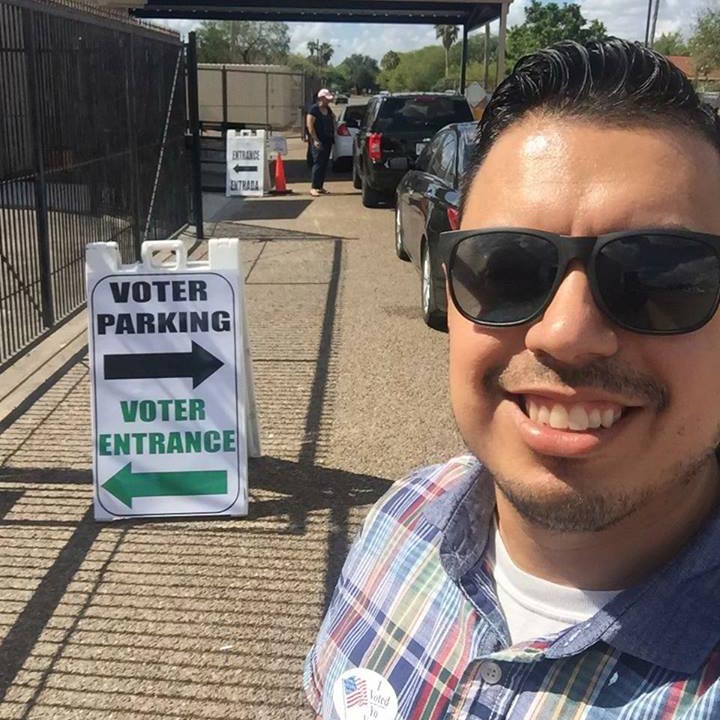 Content Writer and Social Media Strategist
Dan Morales
Originally, from Lubbock, Dan graduated from the University of Texas-Pan American in December 2014 with a Bachelor's degree in Public Relations and Advertising. His love for sports comes in handy as he manages the social media pages for the Rio Grande Valley Vipers and the RGV's newest professional sports franchise, the RGVFC Toros soccer team. When not glued in front of a TV watching a football game, you can catch him in the middle of his favorite hobby, working on classic cars.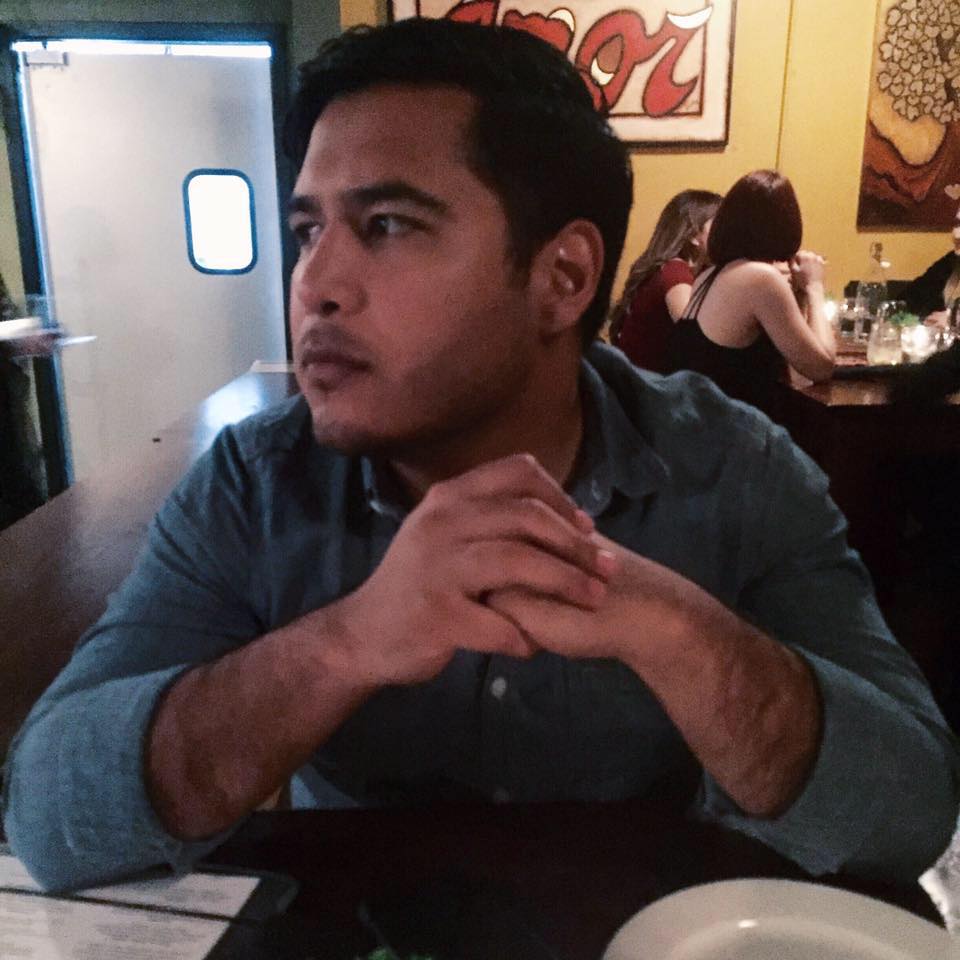 Content Writer
Osmar Alaniz
Osmar is a graduate of the University of Texas-Pan American where he earned Bachelor's degrees in English and Mass Communications. His ability to swiftly create engaging content makes him a very valuable asset to our writing department where he specializes in technical writing. As editor of the Spanish content, which is produced for several of our clients, Osmar ensures that each piece is properly crafted into a format that best fits in line with our clients' goals.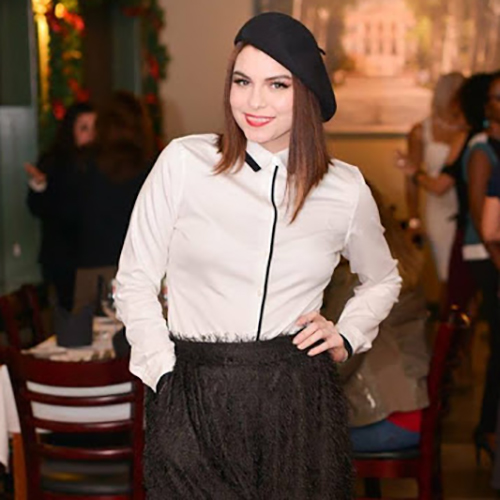 Content Writer and Social Media Strategist
Sirheem Fuentes
Seems graduated with a bachelors in English from the University of Texas-Pan American. Her love for local food led her to begin her own food blog four years ago, starting her personal journey with blogging and all things social media since. She has also constantly involved herself in the local music, fashion, and events scene, and avidly & creatively sharing about these online, has made her well versed in building that bridge between client and audience. She believes Social Media is extremely important & everchanging, making for an exciting, but very doable, challenge, to constantly create and share exciting content that has a positive impact on each and every screen.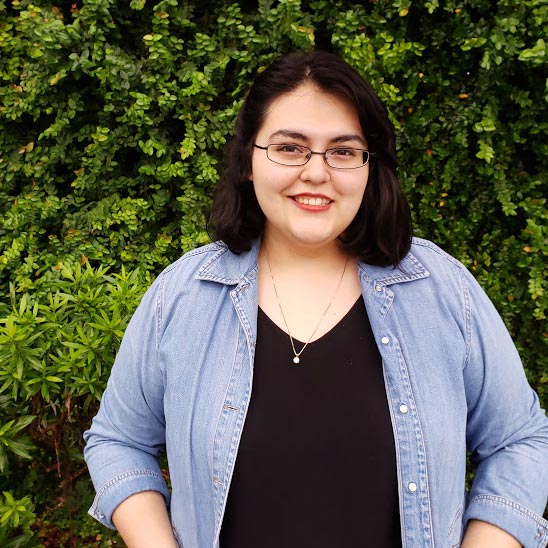 Content Writer and Social Media Strategist
Karina Flores
Karina is a graduate from the University of North Texas with a Bachelor's degree in Radio, Television and Film. Her career first started in televised news after her studies of broadcast journalism in the United Kingdom. Her motivation as a content writer comes from her personal interests in community service, literature, and theatre. It is these beliefs that induce her writing to be bold and filled with color to better her readers.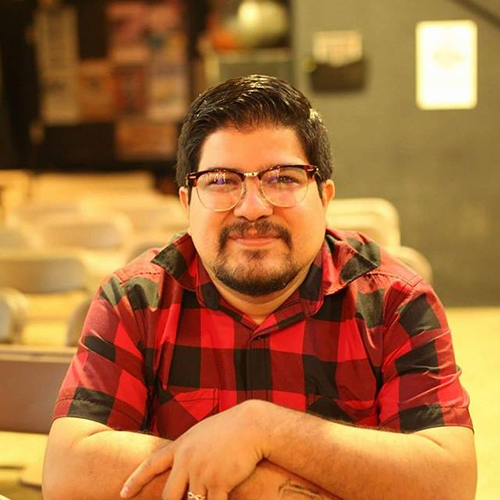 Web Developer
Bradley Gamboa
Bradley is a talented web developer and graduate from The Coding Boot Camp at UT Austin. After spending 7 years in the Austin he has decided to bring his talents back to the RGV where it all began. He specializes in making your websites and blog posts look great on multiple platforms including mobile devices and tablets. His hard work and dedication is what makes him a great addition to the team.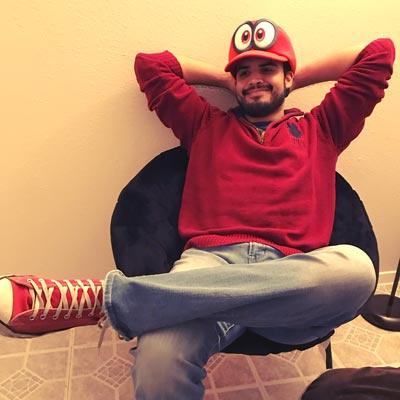 Web Developer
Emmanuel Olivo
Emmanuel "Con Dos Emes" graduated from The University of Texas Rio Grande Valley with a Bachelor's Degree in Computer Engineering. He has worked as a Full-stack web developer for 2 years as well as an instructor for a Full Stack Development Bootcamp. He makes sure that your website appears on Google's top search results. On his free time you'll probably find him solving a Rubik's cube or talking about Nintendo games.