Portfolio
Below, you'll find just a few of the clients we've proudly worked with. Each is unique and offer services tailored to specific markets. See who they are, the services they offer and explore the work we've done for them. If you like what you see and are ready to join the club, then we want to hear from you.
Delia's Specializing in Tamales has been in the business of crafting some of the most delicious tamales in the Rio Grande Valley for almost 30 years. What started as a very small business has transformed into a restaurant chain with a household name. Recently, Delia's decided to take their success to the next level with a new e-commerce website. This was done to sell their delicious tamales nationally. Our team at Imagine It Studios created a stunning website and combined it with relative SEO, accounts across different social media platforms, and a content marketing campaign.
Projects
Services
E-Commerce Website Development
Website Hosting and Maintenance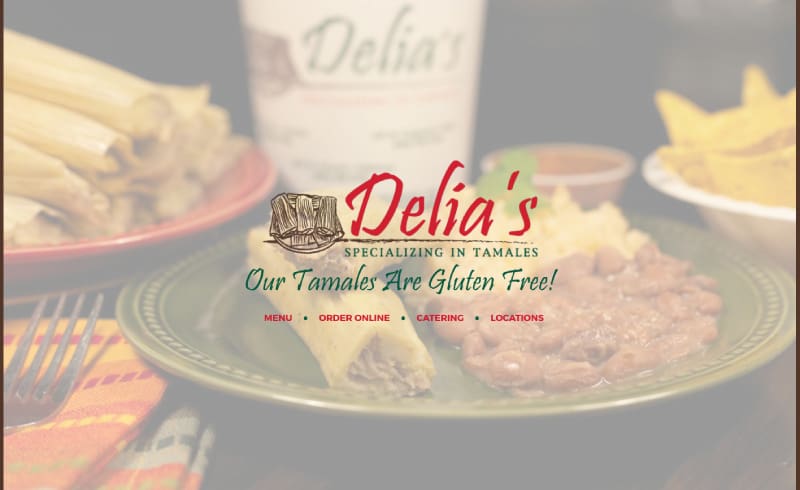 If you're a Valley resident and a lover of delicious chorizo that encompasses the perfect mix of flavors and quality, then you've most certainly heard of Chorizo de San Manuel! This company has built an amazing reputation for providing different chorizo types as well as succulent cuts of varying meats. Although the company was more than successful before they came knocking on our door, they felt that a reenergized web presence was needed to push their brand even further. We were more than happy to help, and now, Chorizo de San Manuel has a revamped and beautiful website along with a social media presence envied by their competitors. We're also helping drive their web presence through SEO, content management, and e-commerce development.
Projects
Services
E-Commerce Website Development
Website Hosting and Maintenance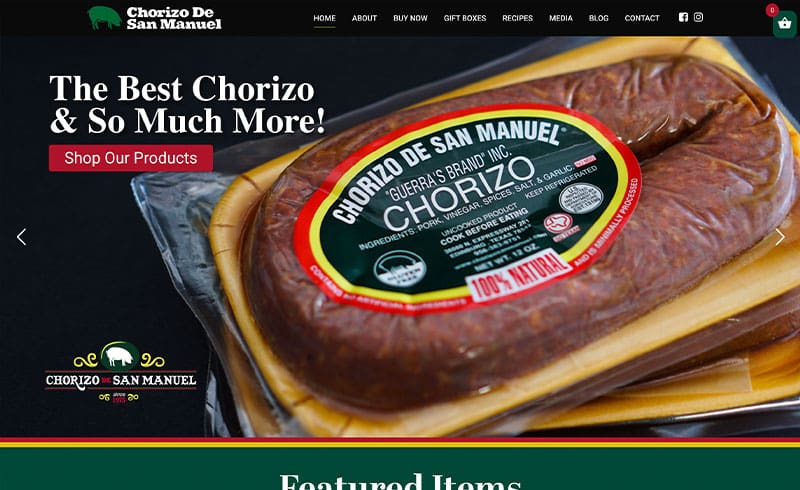 Created to show Valley natives and visitors alike the greatness of the City of McAllen, Explore McAllen is one of our most popular clients. From the beginning, this client had a very clear vision of what they wanted – and Imagine It Studios helped bring it to life. In addition to designing a beautiful new website that is user-friendly, we also help by adding SEO terms within all content that we create to help with our and their marketing campaigns. Tie these with our social media marketing efforts and you have yourself an unstoppable force that embodies Explore McAllen perfectly.
Projects
Services
Web Application Development
Website Hosting and Maintenance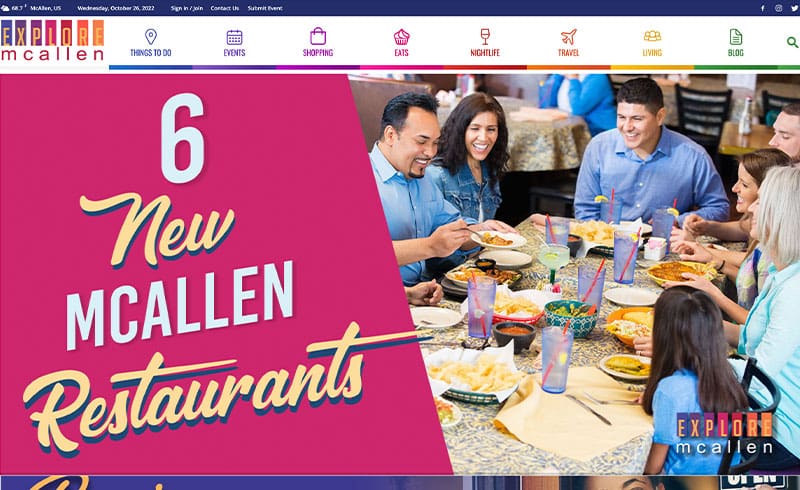 2F Akaushi Beef has been in the business of breeding, producing, and raising commercial cattle since 1984. With an impressive catalog of different boxes offering succulent, heavy portion, and Certified Akaushi Wagyu cuts of meat, this company knows what it takes to deliver a savory product to both households and restaurants. When 2F Akaushi Beef came to us, they were in need of an updated website, better e-commerce development, and web application development. Their website now has a sleek and easy to maneuver design that lays out their core values and offerings in a stylish manner. We're so happy with the work we did for 2F Akaushi Beef and look forward to continuing to work with them!
Projects
Services
Web Application Development
E-Commerce Website Development
Website Hosting and Maintenance