In a previous piece, we went over three content marketing tips that, when done right, will help you easily generate sales leads in 2019. We figured that we had a little more to tell, so we'll be going over three more! Although we're already in March, it's never too late to change your ways if your website is lacking in the content department.
Get Creative with Your Visuals
You might remember from our earlier blog where we encouraged the use of visuals (stock photography and your own). Don't be afraid to get a little creative. If you're writing about the changing landscape of your industry, use graphs that make what you're trying to say easier to understand.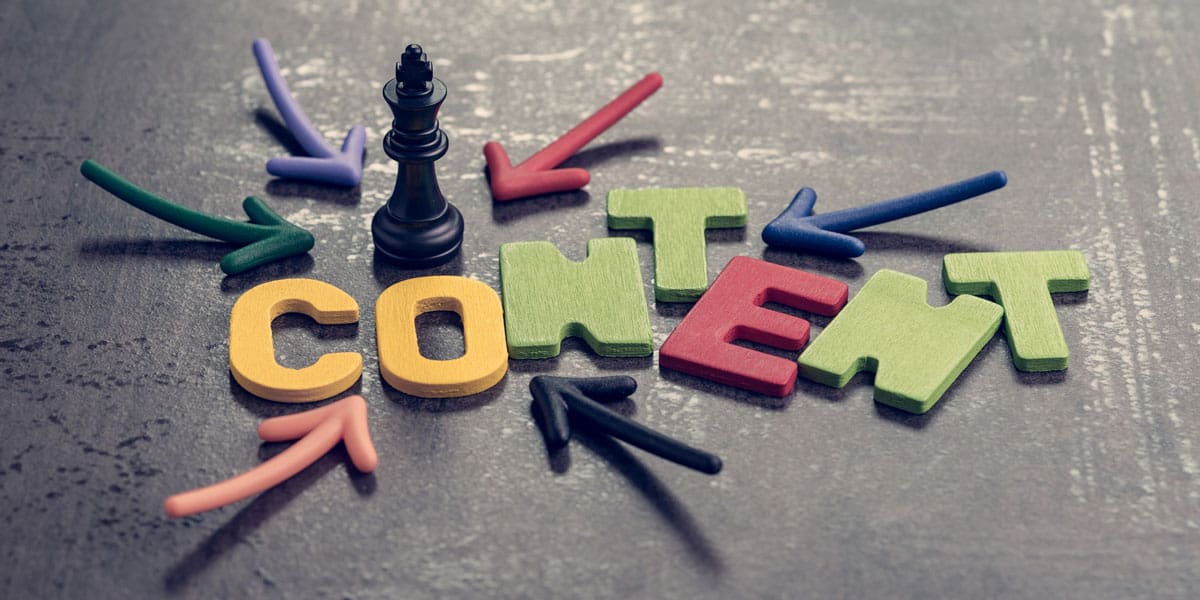 If you're showcasing a new product or service, break out of your shell and record some video. According to CMS Wire, vertical video is on the rise since mobile devices have become increasingly popular over the years. If you adapt to what consumers are familiar with, then it only makes sense that you'll generate leads.
Get Social with Your Content
These days, it's a given that almost all businesses will have a social media profile of some sort on:
If you already do, then great! If not, it's time to get with the times. Sharing what you're doing with your followers via photos, videos, and, yes, even content, is the smart way to go if you're trying to raise your brand awareness.
If you've just written a blog highlighting the new inventory of your boutique, then let everyone know through social media. If you've added a new menu item in your restaurant, go into detail about it in a blog and share away!
It's Okay to Make Mistakes
If 2019 marks your first year at attempting content marketing, then know that you'll be testing the waters on a weekly or maybe daily basis. We're not saying that your writing has to be on par with Hemingway's but know that writing in a manner that's organized and to-the-point is tougher than it seems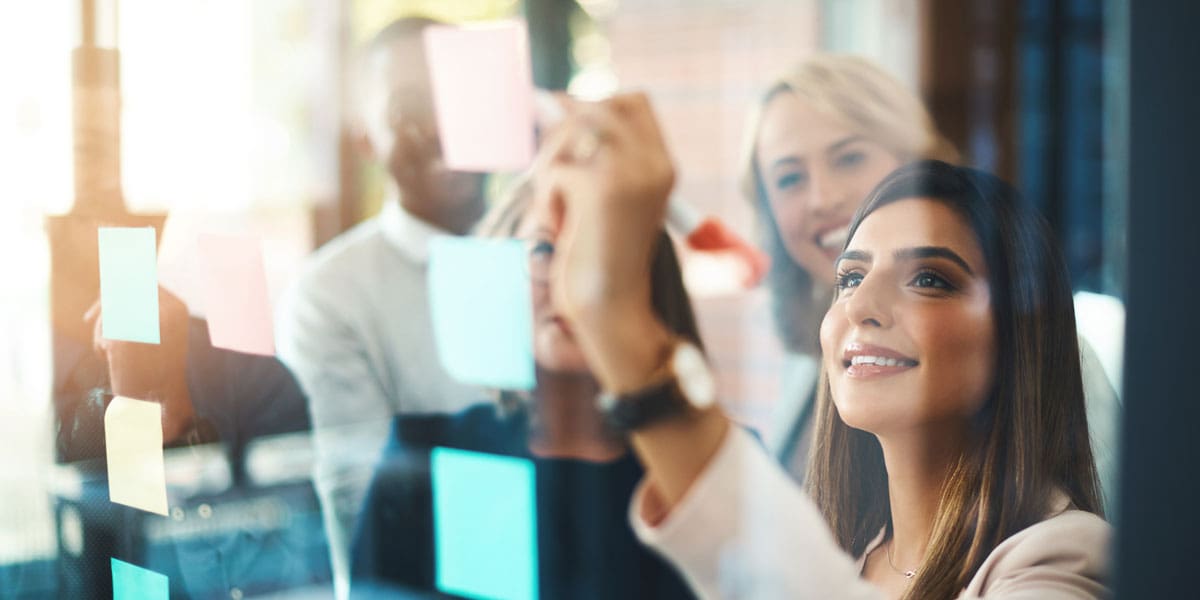 If you'd rather forego the tough side of digital marketing, then consider having professionals who've streamlined content marketing into an art take care of you. There's no shame in having someone else do the hard work!
Start Your Content Marketing in McAllen
If you're on the lookout for a digital marketing agency in McAllen that knows the ins and outs of the industry, then Imagine It Studios wants to hear from you. Along with content marketing, we also offer social media marketing, web design, and a whole slew of other services that we know will work for you. Contact us today to set up a consultation!