If you found that your content marketing efforts yielded little to no results in 2018, then now is the time to make a change. Although we're already a month into the new year, it's never too late to step back and create a plan of action to make your content marketing outlook a great one.
Content is at the center of the relationship between you and your audience. What you write, how you write it, and how you present that writing will determine whether someone will stick around on your website or leave.
At Imagine It Studios, our content marketers are always evolving their writing styles, and that's why we want to present three tips that will surely yield the positive engagement that your content marketing needs.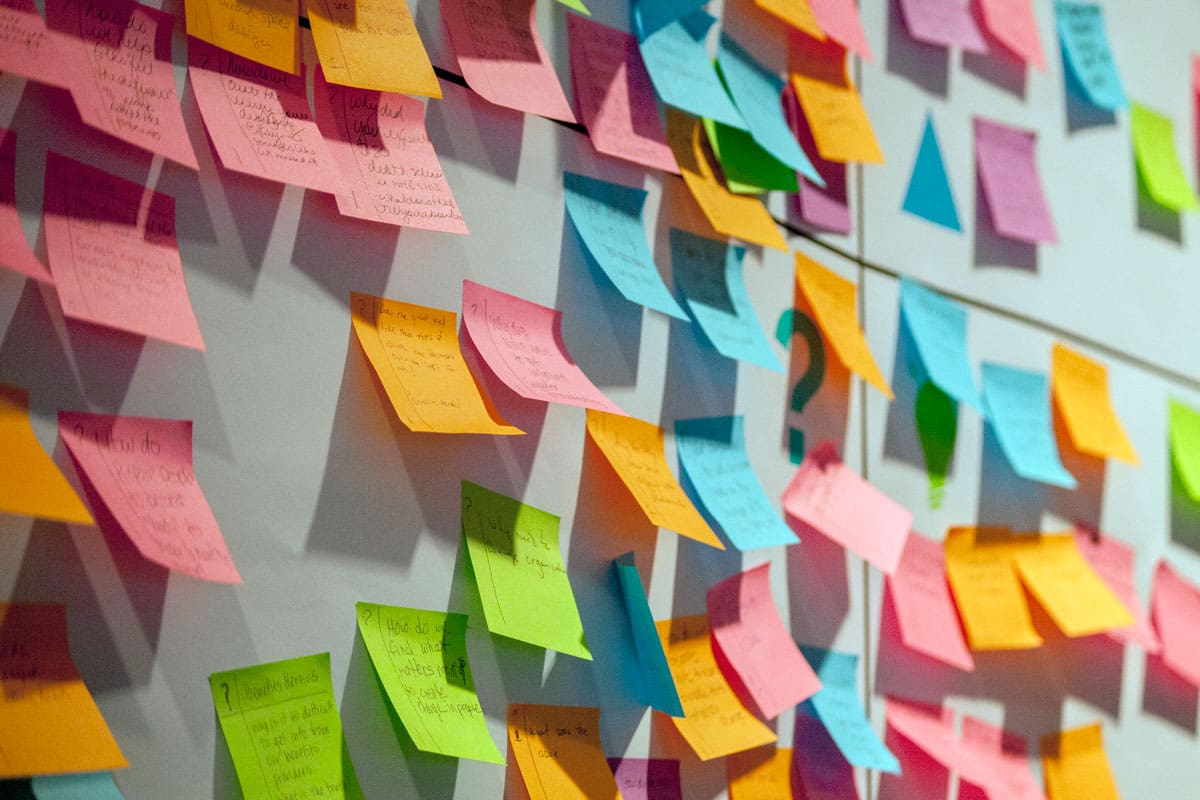 Create a Content Plan
You can't assemble a coffee table without instructions, can you? The same goes when it comes to writing website content. A plan will help you schedule out content beforehand and allows you to make time to put copy together.
Create a two- or three-month long plan where you can write about:
New products
New services
Events happening at your business
This way, you can build up hype for a sale you'll soon have or a service you'll soon unveil.
Sometimes, Less is More
Going back to the idea of "what you write", sometimes, less is more. By this, we mean that it's best to say a lot by writing a little. Getting straight to the point of what you're writing about is what readers look for.
You can do the following for a better effect:
Get rid of fluff, filler content
Avoid clickbait titles
Use bullet points when possible
Remember, Google helps content rank based on relevance, so as long as you stick to your subject without writing for the sake of writing, you'll see results.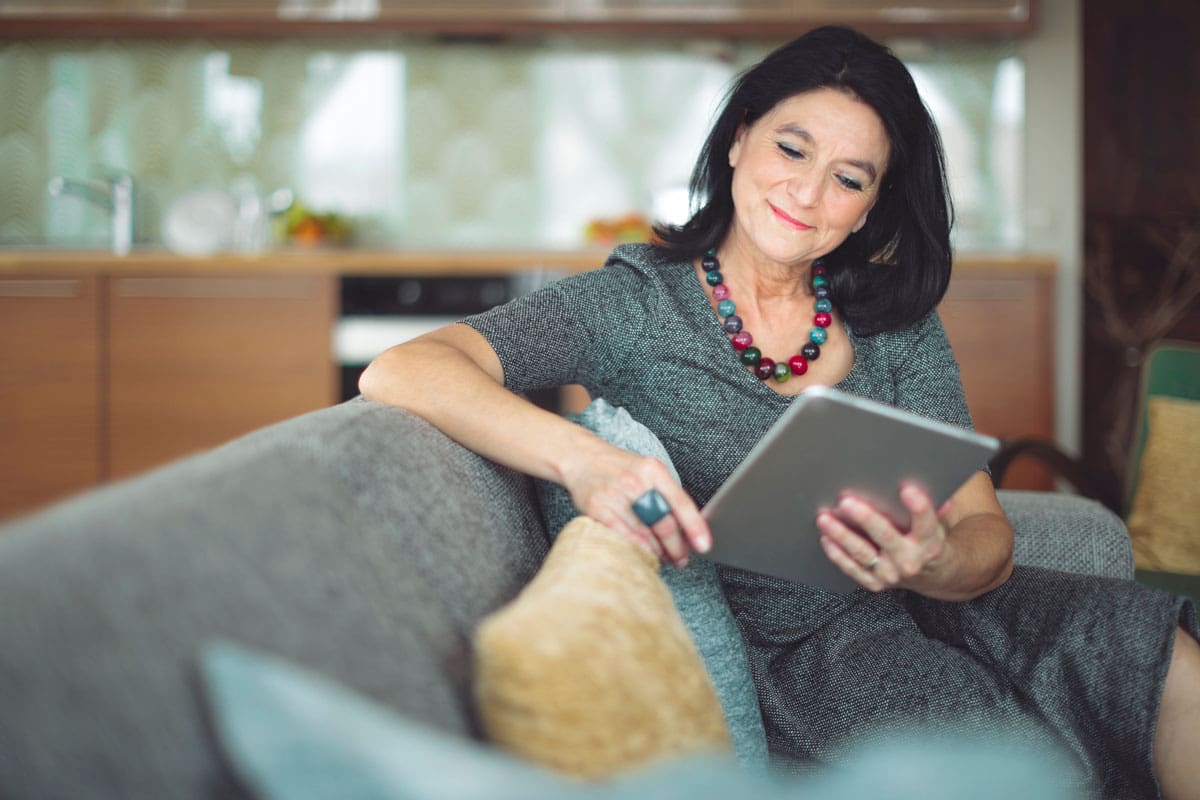 Use More Visuals
It's important to know that you can say a lot without words. In this day and age, people are more visually stimulated, so take advantage of this. Do so by using original photographs (that you've taken), stock photo imagery, or graphics in your website content.
If you're featuring a new product that's just hit your shelves, take a few well-lit and attractive photos of it. Add them to your blog or article so readers will actually know what it is you're talking about. If this isn't doable, then there's no shame in using stock photos
As with graphics, use these to highlight a service rather than creating a long list or droning on and on about it through copy.
Let Us Handle Your Content
If you're a small-to-medium-sized business owner that just doesn't have the time to handle your own digital marketing responsibilities, then reach out to us. On top of content marketing, we also excel at social media management, email marketing, web design, and so much more.