As we prepare to celebrate our nation's independence with family cookouts, parades and, of course, fireworks, marketing companies are overhauling their campaign ads. Some can be forgettable, but the best ones can lead to costumers noticing you. In honor of our nation's independence, Imagine It Studios searched far and wide through the depths of social media to compile a list of the best Fourth of July ads.
Lowe's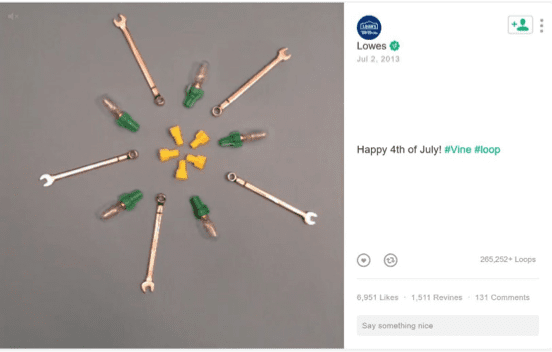 Who knew tools could be so cool for the Fourth of July? If you've seen their Vine channel, you'll know that the Lowe's marketing team is pulling their A-game. They make witty and funny tidbits on how to improve your home repairs and gardening. Although it was a tough choice deciding which Lowe's Fourth of July campaign we loved more, the one they did for 2013 is our favorite.
Bud Light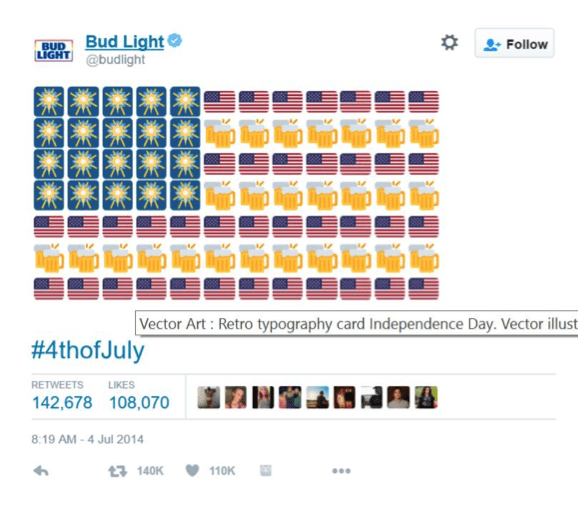 Bud Light replaced our American flag's stripes with beer. Although controversial to some, Twittervese made this Bud Light tweet go viral with 142,678 retweets and 108,070 likes. #Cheers
Universal Pictures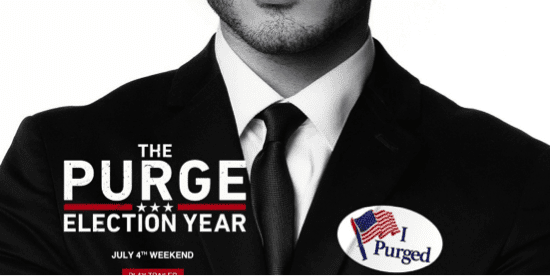 Universal Pictures unleashed a fury into their most recent release, The Purge: Election Year. Although we haven't seen it, the film's advertisements have sure piqued our interest. It's clever, haunting and has a cult following with horror, action and satire film enthusiasts. The full campaign combined with the genius release date is brilliant.
Intel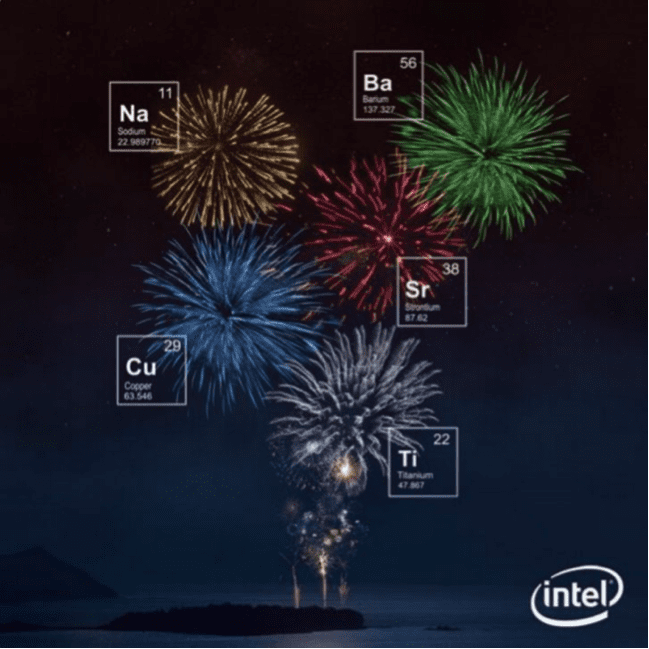 One of the world's largest developers of semiconductor chips, Intel works best with what they know. They embrace their inner nerd and the world continues to love them for that. That's why their twist on what Americans love to pop on July 4th is simple and classic, and we love it.
Pizza Hut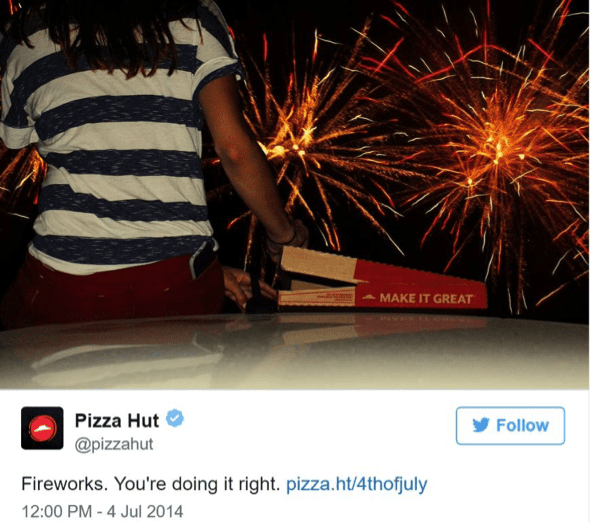 Fireworks on the Fourth of July are such a great American pastime. But word of advice, everyone will be inserting some form of red, white and blue with their fireworks. The key is doing it differently. Pizza Hut captures the spirit with this fireworks scene and their slogan, "Make it Great".
Gibson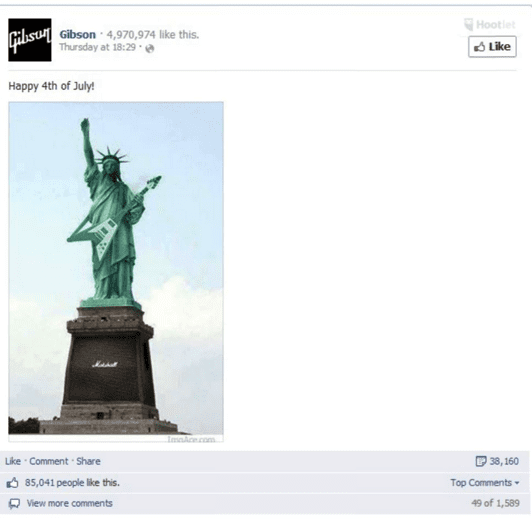 This is different, clever and very funny. Gibson made waves on Facebook by invoking the guitar-loving headbanger in us all. We know you noticed the guitar, but did you catch the amplifier Lady Liberty is proudly standing tall on?
Guinness Beer

Ready to cry? Guinness Beer makes a touching tribute to our heroes with this Fourth of July commercial. It showcases a bartender serving a tall glass of brew day after day on an empty table and chair. As patrons come and go, seasons pass and this bartender keeps pouring a glass awaiting its suitor. Finally, a solider comes home and receives his drink with fellow patrons raising a glass in his honor. Anyone have any tissues?
Duracell
If you weren't sobbing already, this one will have you tearing up like a baby. Duracell perfectly showed the love between a daughter and her military father. They had us deep in emotions, leaving us trusting in Duracell forever.
Get Creative for Any Holiday
Pardon us as we compose ourselves. Now, whether you're looking to make a statement on any social media channel, want to improve or create your business website, or are looking for a Fourth of July, Christmas or other holiday campaign, our diverse team of gurus is able to help you separate your business from the rest. To learn more about what we can do for you, get in touch with us in McAllen today.