Since its foundation in 2004, Facebook has snowballed into one of the most powerful online entities in the world. Now, after countless additions to its list of features, Facebook has released video calls to its Messenger app. Nothing seems to be slowing Facebook down as one of the biggest social media platforms around and that's the reason why your business should continue to use it to your advantage.
In With the New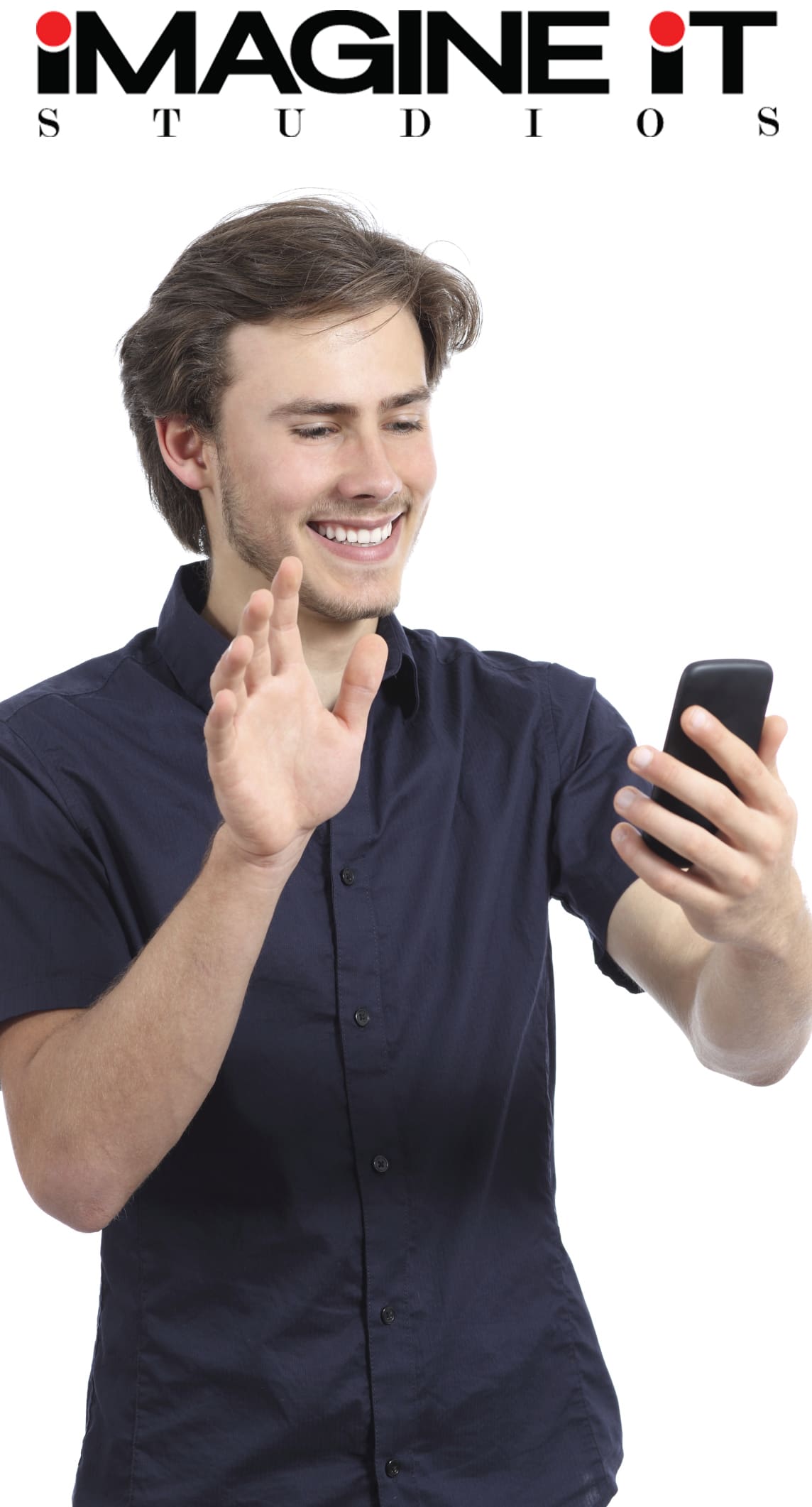 When Facebook first released its messenger feature, moving it into a separate app, some users were hesitant. Now, over 600 million users take advantage of the messaging feature every month. With the addition of the new video chat feature, Facebook users will now be able to make video calls to other people. According to Facebook, users should not have any problems using the new feature if they have steady 3G, 4G or Wi-Fi connections.
One of the biggest advantages the new video chat option will have is the ability to video call between Android and iPhone devices. This gives Facebook's video messenger an edge over FaceTime, which only allowed video calls between users with iOS devices.
During Facebook's F-8 developer conference in March, Mark Zuckerberg unveiled plans for new messenger features. These included gif integration, payment services and the ability to connect people with businesses.
Ride the Wave
With this myriad of new features, Facebook is aiming to connect people from across the globe, no matter what their connection is like. Now, it's time for you and your business to take advantage of the features Facebook has to offer. Whether you're looking to connect with your customers or want to spread the word on a new product, Facebook and other social media giants can be used to your advantage.
Don't know how to get started? Don't worry, the social media experts at Imagine It Studios are ready to help you ride the new social media wave to leave a mark on the masses.