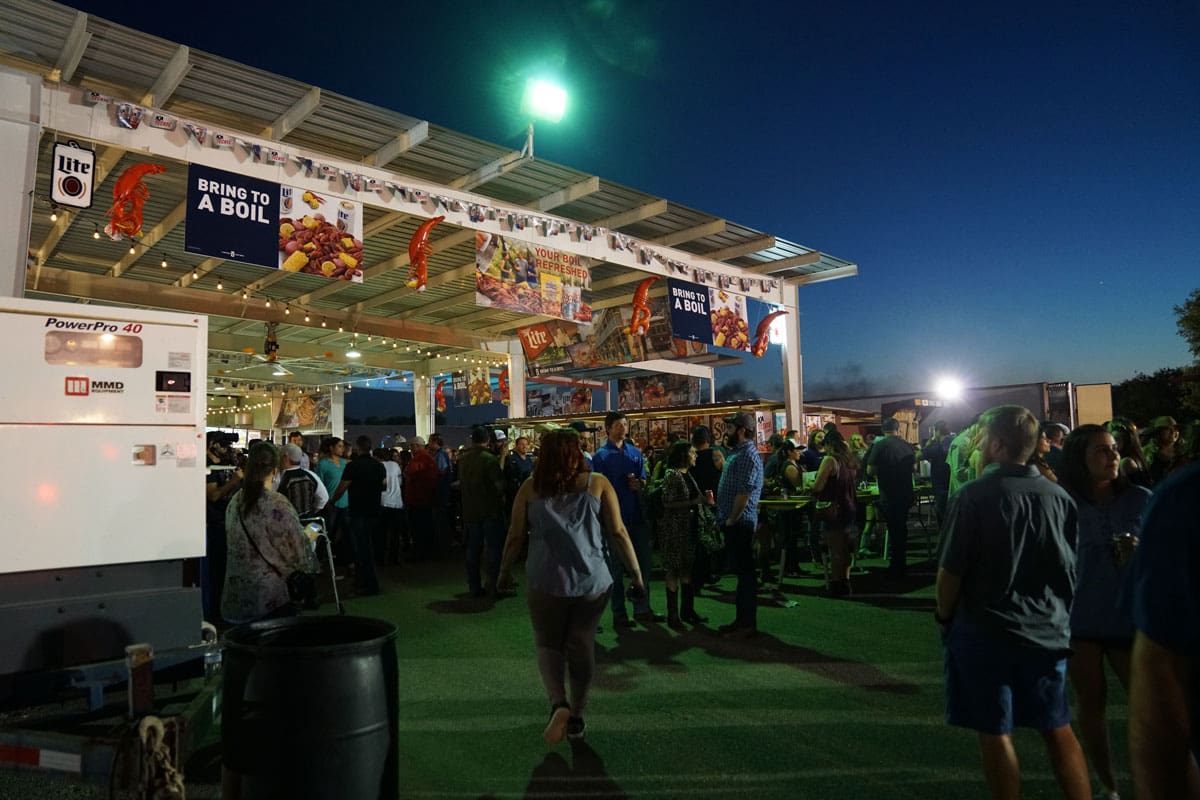 Did we see you at the 28th Annual Rotary Crawfish Boil this year? If so, you got to enjoy over 14,000 pounds of the best crawfish in South Texas, a fantastic evening of Texas country music, all while raising money for the charities of the McAllen South Rotary Club. But what you didn't see was the work put in by Imagine It Studios to make it all happen.
Many frantic days and sleepless nights go into planning the Crawfish Boil. Whether it's organizing venue setup or creating and executing the marketing for the event, our team is always incredibly passionate about bringing our clients and community together for a great time!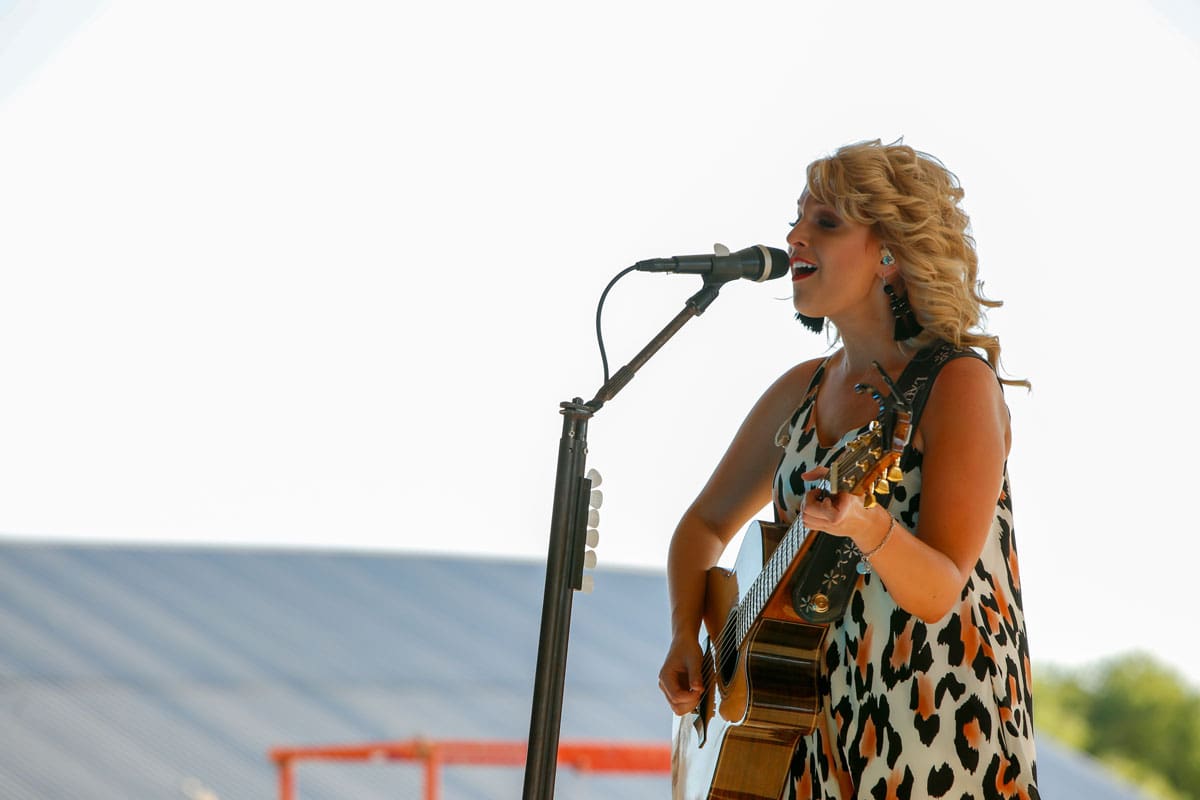 Organizing the Crawfish Boil from Start to Finish
The grass roots and online promotional efforts that Imagine It Studios did for the 28th Annual Rotary Crawfish Boil helped bring approximately 2,500 patrons to the Las Palmas Race Park for a night of amazing live music and authentic Louisiana-style crawfish!
Leading up to the event, our team was dedicated to being a part of every element that made this event possible, including our standard, everyday tasks such as: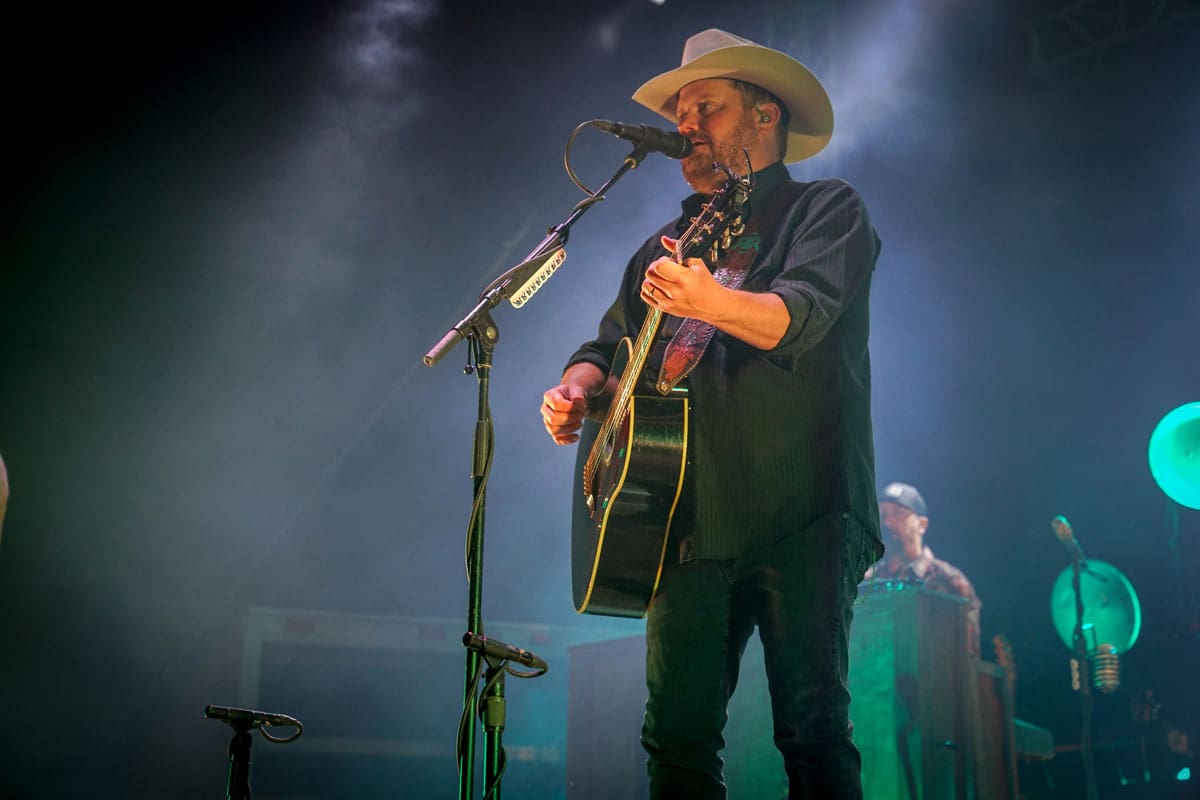 Building and maintaining come-commerce website for patrons to not only obtain information about the event, but also purchase tickets online.
Creating social mediastrategies and advertisements on Facebook and Instagram to pique interest for the event.
Designing and placing Google ads to target a broader audience.
Producing and coordinating mainstream media commercials for the event.
Designing and ordering top-quality promotional materials such as event posters, VIP and general admission tickets, t-shirts, and Koozies for patrons.
Going Above and Beyond
In addition to the standard marketing practices that we provide for customers, we also went above and beyond with the Crawfish Boil to provide full event management. This included: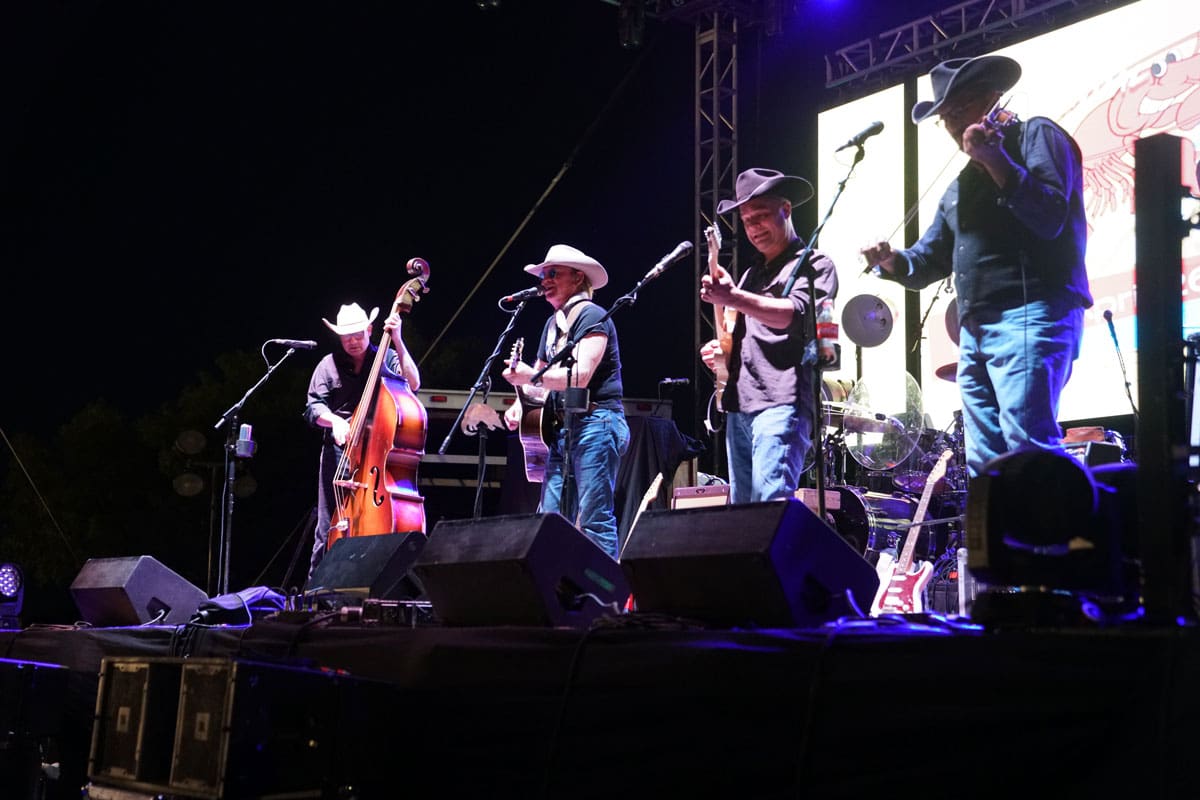 Working with the facility to design and lay out the event, ensuring that every detail was covered, and creating a true VIP experience for the guests.
Helping to secure sponsorships for the event and working with said sponsors to make sure that they received everything they were entitled to.
Ordering all food, drinks, and supplies for the event.
Working with the facility/promotor to secure talent for the event.
Helping set up the event with members of the McAllen South Rotary Club.
Whatever You Need, We're Here!
Imagine It Studios has been at the forefront of digital marketing since 2004. But it's important to know that we are a full-service marketing agency, so no matter what you need, we can help. We're no strangers to planning and coordinating large-scale events like the Crawfish Boil and can make your event a tremendous success as well.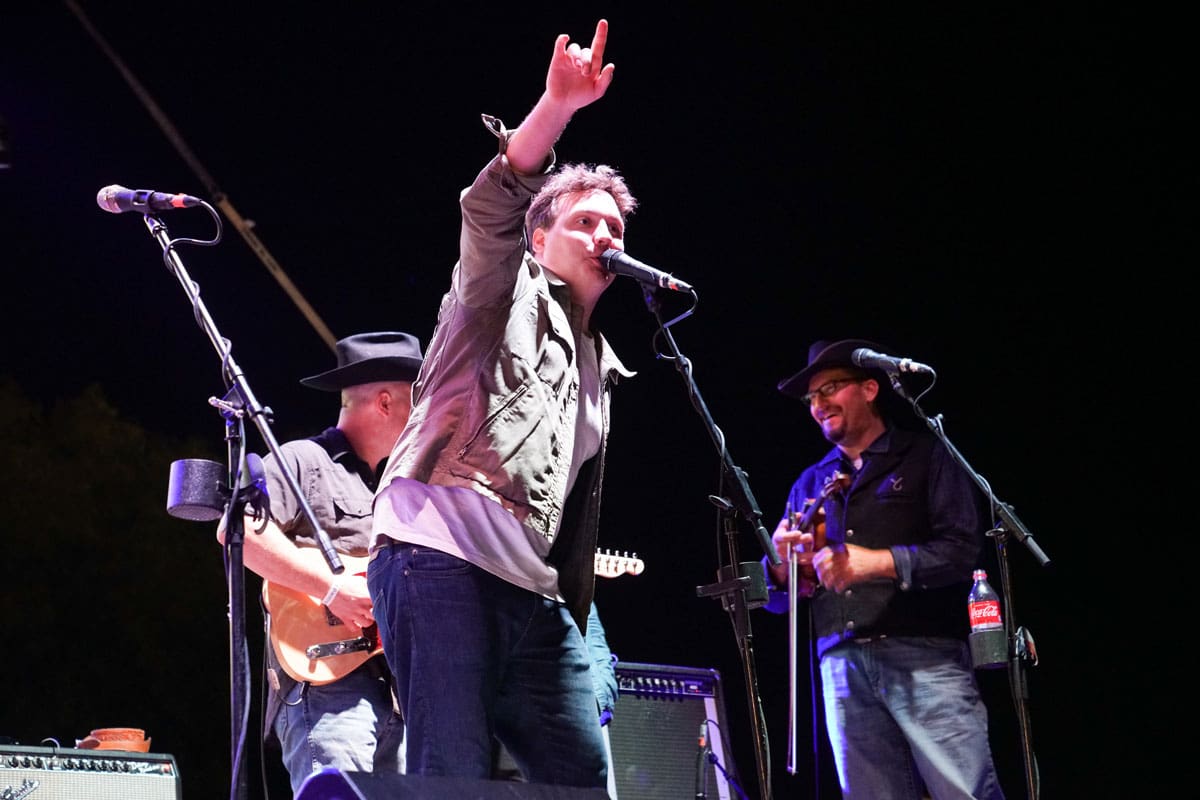 From planning to implementation, we can help build a roadmap to improve your online presence and assist with all other facets of your marketing needs. No challenge is too difficult for us, otherwise, we wouldn't be at the top of the game in McAllen! Contact Imagine It Studios to get started today!