The chaos of prepping for the holidays can have anyone scrambling for the right decorations, food arrangements and, of course, gifts. We wanted to do our part this year by giving back to the community and making a difference in the lives of those who truly deserve it: children.
"At Imagine It Studios, we know that being involved with the community is important and bringing a smile to a child's face is priceless. We wanted to make a difference this holiday season, and the Lone Star National Bank Annual Toy Drive was the perfect opportunity for that," said Dan Morales, one of our many talented content writers.
The Toy Drive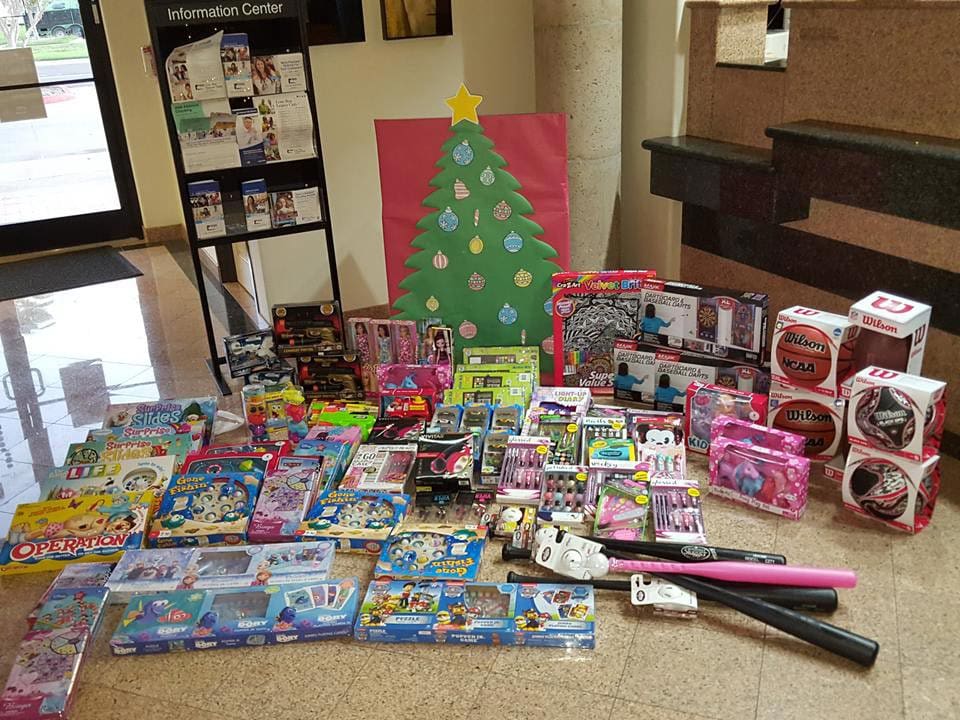 Courtesy of Lone Star National Bank Facebook Page
Lone Star National Bank branches decorated Christmas boxes to promote the drive and invited customers and clients to drop off an unwrapped toy starting on December 1st. The drive ends on December 21st and all are encouraged to drop off an unwrapped toy at any of the bank's locations in the Rio Grande Valley and San Antonio.
Each of these donations will bring smiles to many children this holiday season at various nonprofit communities that include: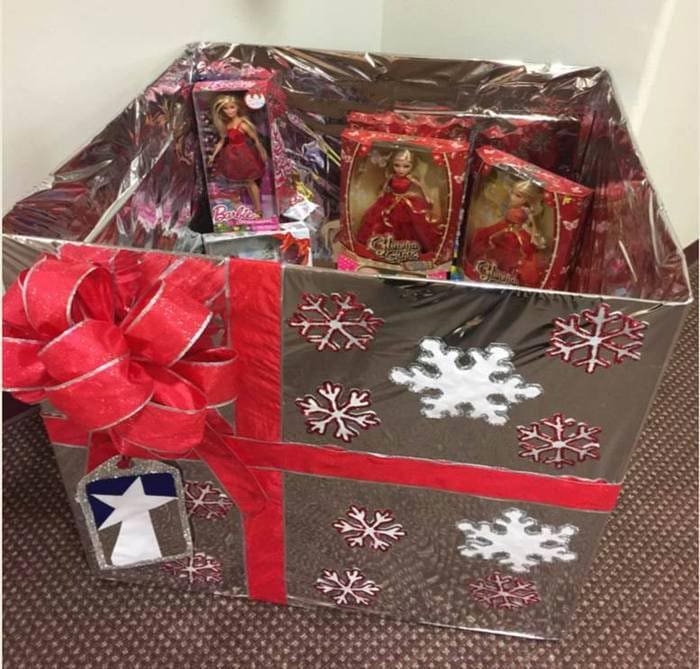 Courtesy of Lone Star National Bank Facebook Page
Giving Back
"Giving back is both rewarding to the community and to yourself because you are able to make a difference in someone's life, and it's a feeling that really captivates your heart. It brings a sense of togetherness, love and support," said Cesar Gonzalez, our front-end developer.
Imagine It Studios always aims to make a difference each holiday season, and we invite the community to do the same. Buy any toy, visit a Lone Star National Bank branch lobby and drop it off. It's that simple. This small gesture can brighten up a special child's day!