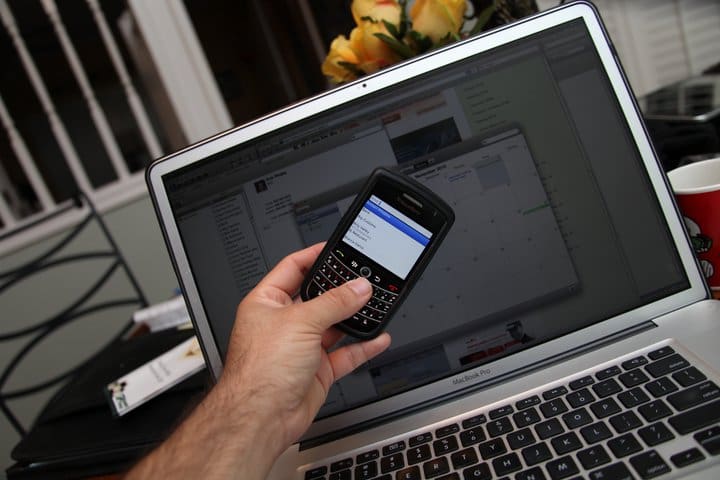 Somethings to think about before you decide NOT to do a mobile website.   There are a lot of nay sayers out there that will do nothing…
1.  Of the world's 4 billion mobile phones 1.08 billion are smart phones.
2.  By 2014 more it's estimated that more people  will access the internet through their phones instead of traditional desk to prompters.
3.   In the US the Average mobile internet user spends 2.7 hours a day on their mobile device.
Sources:  http://www.bivingsreport.com/2011/some-facts-about-mobile/
Isn't time you market yourself where your customers are?